New to the Area?
Where you live is important. Your neighborhoods is a reflection of your lifestyle and where you spend quality time with our families and friends. Our Neighborhood Tour service helps make that decision easy, with a comprehensive evaluation of your needs, a tour of some of our great neighborhoods, and our agent's expertise to guide you.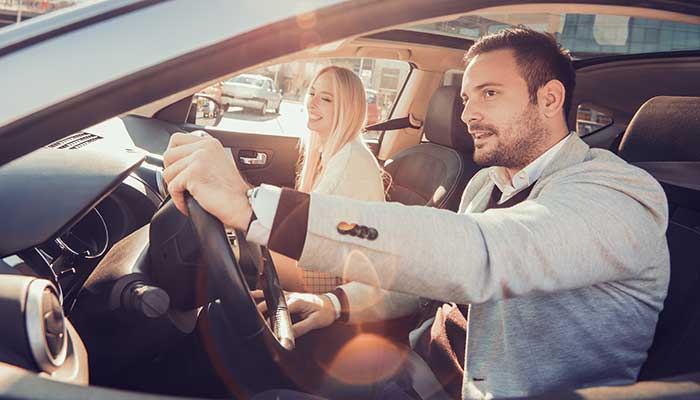 Our Services Include:
You are matched with a Broker who fits your needs
A personalized assessment of your neighborhood wants and needs is performed
The neighborhood tour, featuring your top neighborhoods, is planned out
The Broker spends a half a day touring various neighborhoods with you
Lunch and a Q&A session is provided at the end
Call 720-255-2294 to Customize Your Tour
We Live and Breathe Metro Denver
Let our seasoned agents guide you through some of the area's best neighborhoods.
Finding a place to live is about more than just simple roof over your head. Your home, and even more broadly, your neighborhood, is an extension of your very being, and lifestyle. With that in mind, we have created this handy guide to Denver neighborhoods, to help you find your neighborhood fit.